Brian Kalczynski Consulting
Contact Brian at briankalczynski@gmail.com or at the number below:
See available training times and dates below.
If you see a day and time that works for you, click on the train now button and send me the date(s) and time(s) you would like. I will email you a confirmation email  confirm the date and time. Please Include the skill as well, for example, pitching or hitting.
"Experience the Difference in Player Development!"
For more info on these camps and for questions about registration please contact Brian Kalczynski at 248-910-7493.
2 Facilities:
BKC In Sylvan Lake – 2655 Orachard Lake Suite 145 Sylvan Lake
BKC in Troy at Warrior Park – 1525 Equity Drive Troy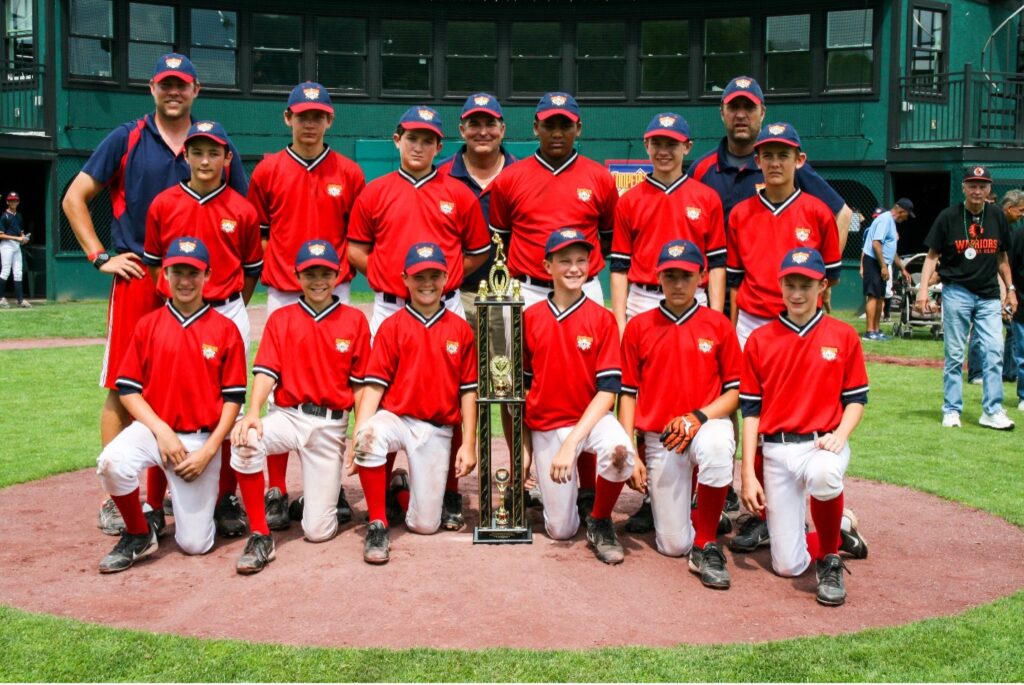 Our Lessons, camps and clinics are made to increase your skill level:
Hitting
Infield
Catching
Pitching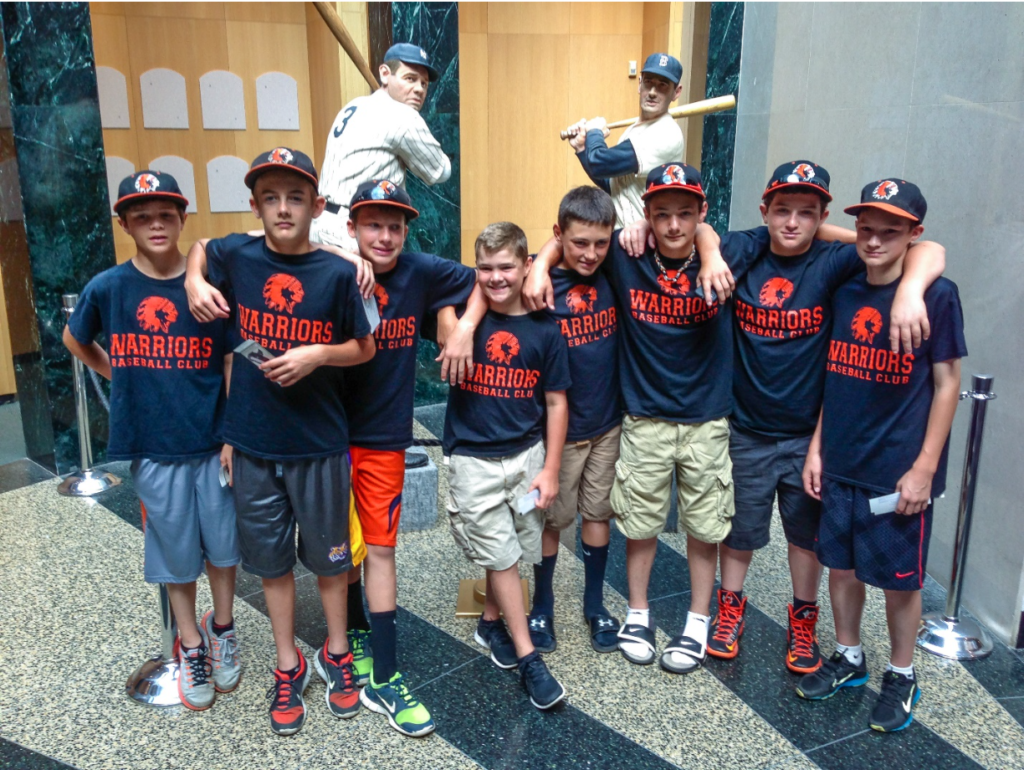 We also offer camps and other leagues for our customers:
Baseball Camps
HitTrax Leagues
Fall Baseball
Join our Sub and Email List
For lessons with no long-term commitment, to try one of our lessons, and to be the first to know when new sessions, lessons, and camps start join our substitute/email list. To join, email or phone Coach Kal
Our HitTrax Training System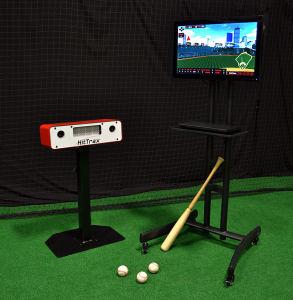 HitTrax is a baseball simulator batting cage that provides a combination of analytics and entertainment. This batting cage provides real-time stats and key performance metrics, along with powerful video analysis, trend reports and more.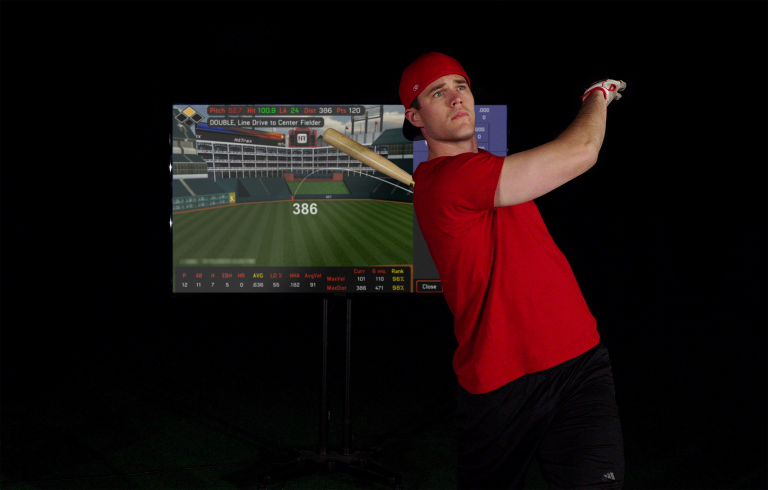 Pitch Velocity
Pitch Location
Late Break Measurement
% Strikes
Performance by Pitch Type
Opposing Battling Stats
High-Speed Video w/ integrated metrics
Exit Velocity
Launch Angle
Distance
Point of Impact
Play Outcome
Strike Zone Analysis
High Speed Video w/ integrated metrics
Arm Strength
Pop Time/ Transfer Time
Exchange Time
Throw Accuracy
Caught Stealing %
Strike Zone Analysis
High-Speed Video w/ integrated metrics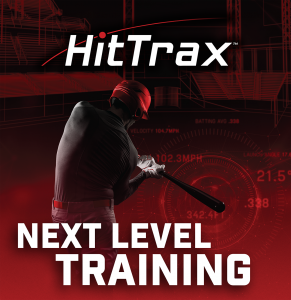 Maximize performance through an engaging and competitive experience
Quantitative and visual feedback delivers powerful insight to your training
Gain visibility to college programs
Immediate assessments & trending reports
We care about your success at BKC
Our coaches at BKC are invested in you and care about your success. Our coaches have extensive experience in several aspects of baseball and have found the best ways to help our students.